RECAP | Admirals Drop Sunday Contest Against Adirondack
Norfolk, VA - The Norfolk Admirals lost to the Adirondack Thunder in the second game of the weekend at Norfolk Scope. After their 5-2 loss on Friday night, the Admirals were unable to regain momentum as the Thunder relentlessly fired shots at the goal, scoring three goals in the first period and securing a comfortable victory.
Adirondack didn't waste any time in scoring the first goal of the game. Ryan Smith's one-time shot found the back of the net at the three-minute mark, beating Yaniv Perets. Just over a minute later, Patrick Grasso extended the lead to 2-0 with his fifth goal of the season.
As the period progressed, Adirondack continued to dominate the game, keeping the Admirals on the defensive side of the puck. With 6:39 left in the period, Erik Middendorf scored the team's third goal, his sixth of the year. The Admirals struggled to keep up and were outshot 20-9 in the period.
During the middle period of the game, neither team was able to take advantage as the score remained unchanged. However, Darick Louis-Jean's big hit and powerful punches on Will MacKinnon provided some momentum for Norfolk. It was a spark of life that brought the Admirals' crowd back into the game.
The Admirals managed to keep pace with shots on goal as they had eight to the Thunder's nine in the period, but Jeremy Brodeur remained perfect in the afternoon. In the final 20 minutes of play, the score would remain the same until the three-minute mark when Carson Golder shot it past Brodeurr off the one-timer pass from Danny Katic to cut into the Adirondack deficit.
Although momentum shifted in Norfolk's favor, the score remained the same for the rest of the period. The Thunder retained their advantage and went on to win the afternoon contest 3-1.
Sentara Health Three Stars of the Game
ADK Jeremy Brodeur (27 saves off of 28 shots)
ADK Erik Middendorf (1 goal, 1 assist, +1)
NOR Carson Golder (1 goal, -1)
What's Next
The Norfolk Admirals are set to play a three-game series at Norfolk Scope against the Trois-Rivieres Lions, the top team in the North division. The first game is scheduled for Wednesday at 7:05 p.m.
NEWPORT NEWS CITY SERIES NIGHT | $2 BEER AND HOT DOGS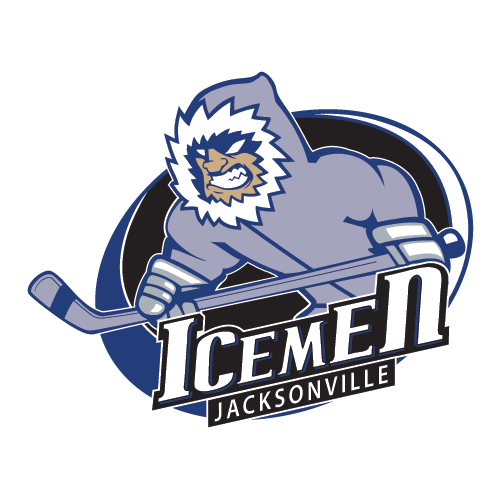 JAX
Jacksonville Icemen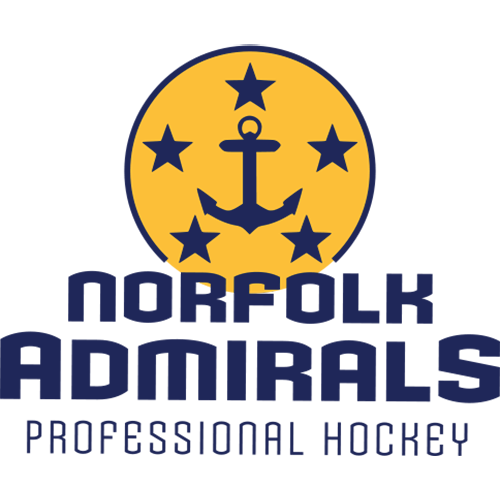 NOR
Norfolk Admirals
NEWPORT NEWS CITY SERIES NIGHT | POSTGAME SKATE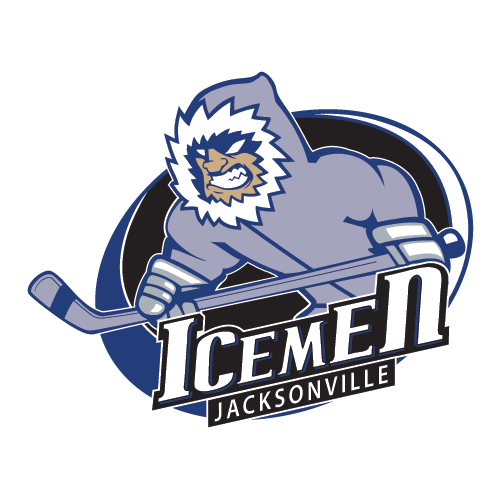 JAX
Jacksonville Icemen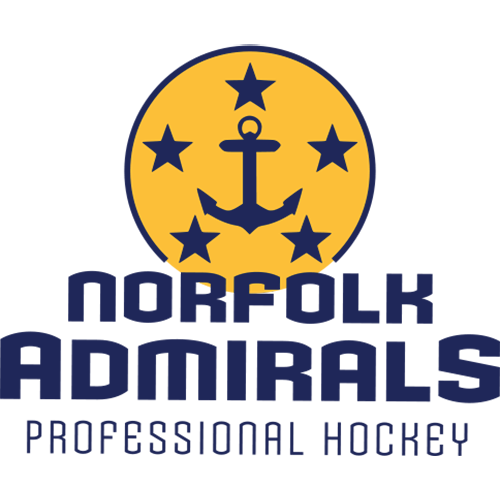 NOR
Norfolk Admirals
WEDNESDAY NIGHT HOCKEY VS READING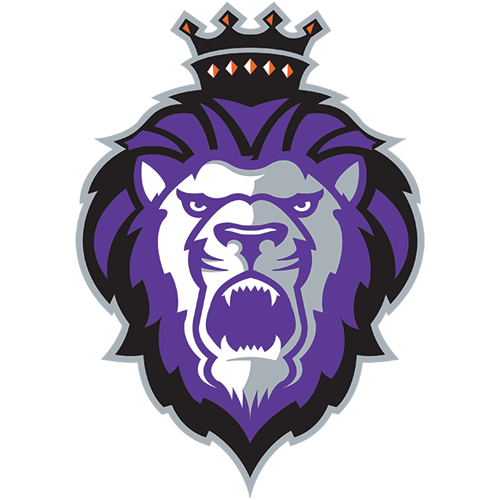 REA
Reading Royals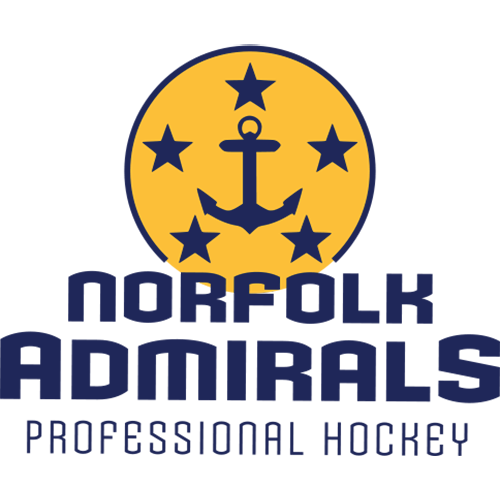 NOR
Norfolk Admirals
RECAP | Norfolk Scores Four Goals in Third Period to Defeat Worcester
RECAP | Admirals Score Three Goals in Third Period to Beat Worcester 4-1
TRANSACTION | Dmitry Kuzmin Recalled To Manitoba
Sign up for our email newsletter to be the first to know about news and upcoming games!